Faith Tabernacle Church of God
Heart

Lines from Lorinda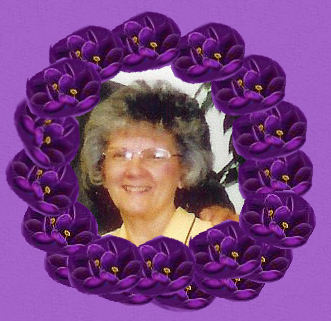 I am so happy that you have stopped by to visit our new web site. I hope you will be blessed by something you see. Do come back for another visit soon.
You can view Lorinda's Articles--
"Heart Lines From Lorinda"
by selecting a page from the index below.

I would like to introduce you to two websites of inspirational writings.
The websites belong to my sister, Delores Adams, who is responsible for
maintaining the church website.
Please click on links below, you will be blessed!
.........Lorinda






Pastor Jerry's Home Page Lorinda's Home Page
Copyright Faith Tabernacle Church of God 2005