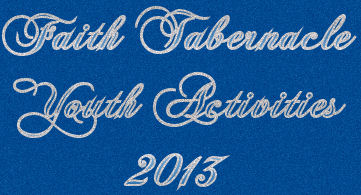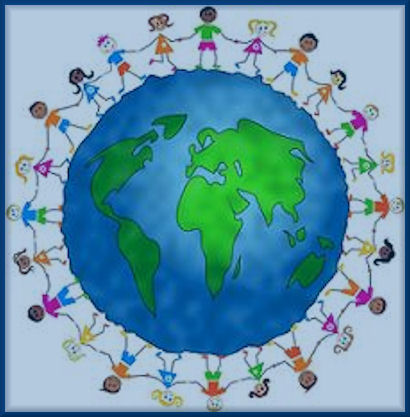 Youth Leaders, Rev. Kenneth Jacobs and Karen Jacobs

Menu for this Page
Click on pictures to enlarge

Youth Home Page for Other Years' Activities

On Wednesday, January 16, the kids used their craft time to create birthday cards for Pastor Jerry's birthday on that very day. They were assisted by Sister Lorinda and Sister Lisa Barefoot.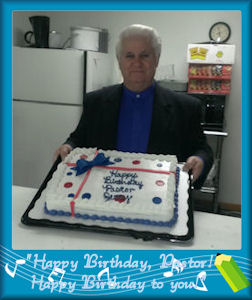 In addition to their individual cards, everyone signed a giant card and shared Pastor's birthday cake at snack time.
Click on picture to enlarge

Less than a month after Pastor Jerry's birthday, Sister Lorinda's came up.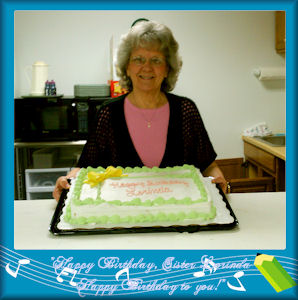 The kids made a giant birthday card and individual cards as well with assistance of Sister Lisa Barefoot. They shared the cake at snack time.
After sharing the birthday cakes , the kids played games to earn tokens to spend at the "store,"

Kids's Activities
"Early arrivers" play competitive games while waiting for starting time.

The youth first meet in the sanctuary for a time of singing and prayer followed by a lesson. Then they go the fellowship hall for a snack, crafts and afterward they can play Bible games to earn tokens which they can "spend" in the "store."
During craft time, the kids are helped by Sisters Lorinda Grubbs, Lisa Barefoot, Alma Ridings and others.

Collecting Flip Flops for Missions
Several totes were filled with flip flops to be sent to the Mission Fields

(click on picture to enlarge)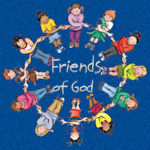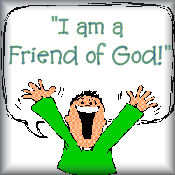 @ Faith Tabernacle 2013