Faith Tabernacle Church of God
"U-Turn" Youth
Junior's Activity Page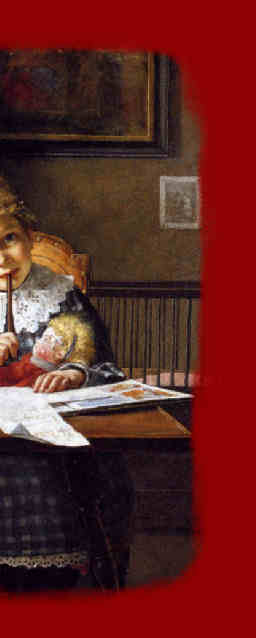 Hey Juniors! Want to have some fun? Check out the cool links below and find something to your liking. Be sure to let us know if you like this page. It will be updated and changed from time to time, so come back every chance you get.
Just click on the links below - and Have Fun!
To return to this page after having fun at the sites below, click "Back" on your browser.
A note to parents: We have been diligent in selecting sites that are "kid friendly" and many are certified as Christian "Kid Friendly." If you should see a sub-link or anything that appears to be questionable, please call it to our attention. We only want wholesome entertainment for our kids!
Welcome, Kids!
Click away and have fun!

NEW LINKs !
Check it out. Click below
Don't miss this!
You can see another flash movie by clicking below
Flash Movie - "Hey!"


<![if !vml]>
<![endif]>
Games, Coloring Books, Clip Art, Stationery and More

Mazes, Puzzles, Games, Bookmarks & More

Stories, Games, Wallpaper, Interesting Bible Stuff

We hope you enjoyed your visit. Come back anytime.
"Come Back soon! We'll be looking for you!"
Go!
Go!

Go to "Youth on Fire" Old Home Page

If you want to visit another page, use the Menu below. Oh, yeah don't forget to sign the guest book! Tell us what you liked best.
Copyright Faith Tabernacle Church of God 2006

Graphics Credit
Hockey Player, Whistler, Walking Girl and Running Dog, Blonde Girl From

Walking Girl is from

Boy Reader From

Cute Kids Banners From

ClipBoard, School Kids from